France Poultry was created in May 2018 with the purchase of Doux's Export chicken slaughterhouse, and its head office, located in Châteaulin (Finistère).

France Poultry owns the Doux and Suprême brands for the countries of the Arabian Peninsula (Saudi Arabia, United Arab Emirates, Qatar, Kuwait, Oman, Bahrain and Yemen), to which it exports 90% of its production.
France Poultry is a 100% subsidiary of the Saudi Arabian group Abdulllah A. Almunajem Sons Co., a large group diversified in particular in the food industry through its subsidiary Almunajem Foods.
Together with the Brittany Regional Council and leading manufacturers in the poultry sector, France Poultry holds a 40.5% stake in Yer Breizh.
Created at the same time as France Poultry to ensure the autonomy of its poultry supply, Yer Breizh owns the assets of the upstream (hatchery, feed factory, breeding farms) and ensures the relationship with 150 independent breeders under contract. Together, these breeders have around 320,000 m2 of poultry farms and have an annual production capacity of around 120,000 tonnes of live poultry.

100% Origin France
100% Origin Brittany by Yer Breizh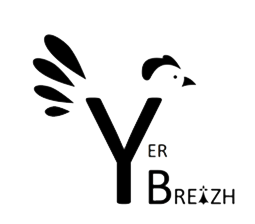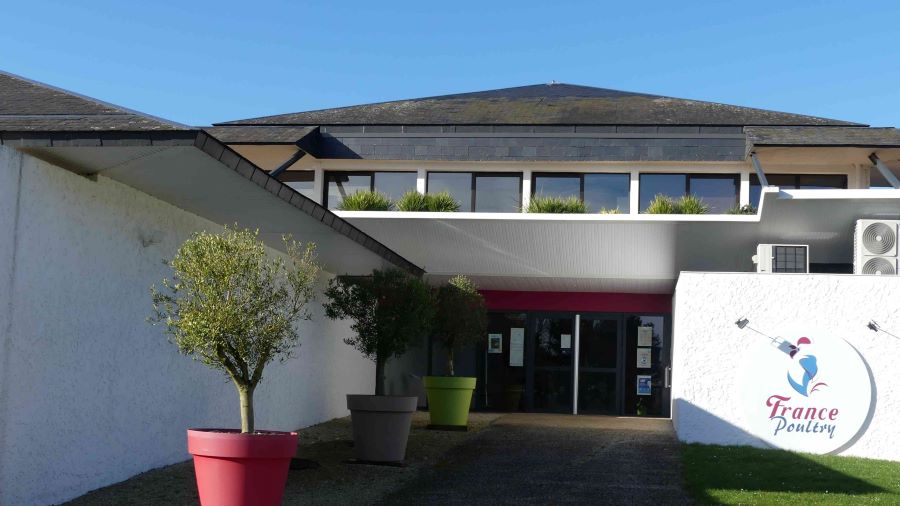 Our headquarters
This building houses our support teams and management
Our factory offices
This building houses our production teams and factory management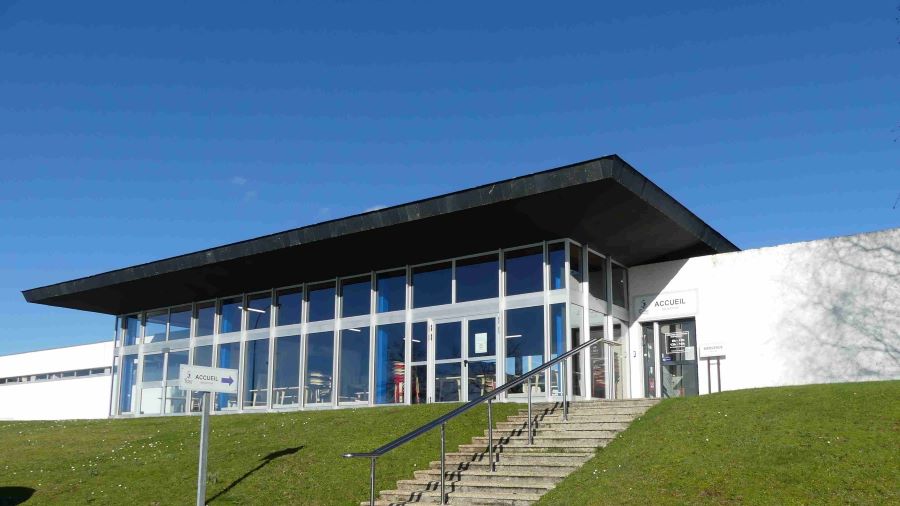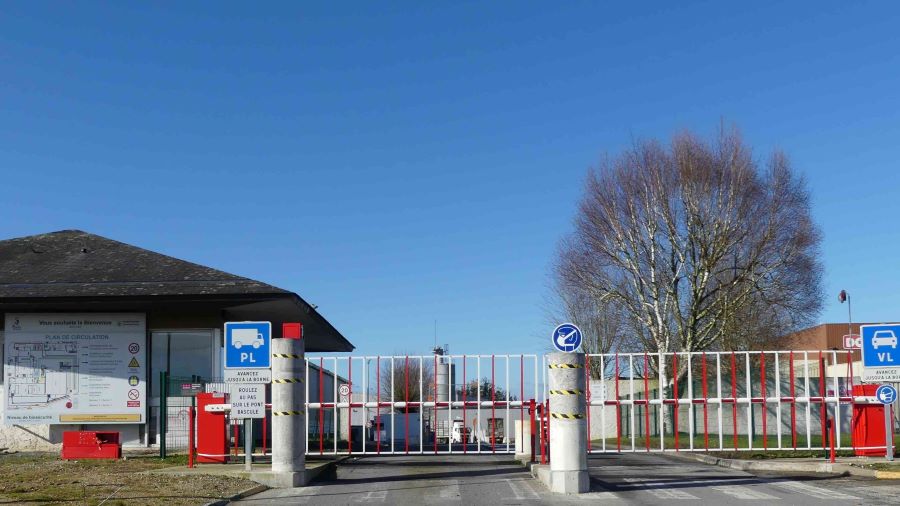 Truck entrance gate
Secure control point for all entries and exits of the factory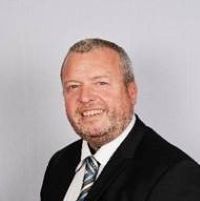 François LE FORT
President
After more than 30 years of experience in the management of agri-food companies, François Le Fort took up the challenge in 2018 to continue to produce poultry in Brittany for the export market by surrounding himself with a tight, competent and motivated team.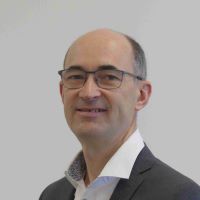 Christophe GAUTIER
CEO CFO
After an initial experience in the automotive industry, Christophe has been working for 20 years in the export poultry sector in France with Doux, in Brazil with Frangosul, in fresh poultry and processed products with Galliance. He joined France Poultry at its creation in May 2018 to take charge of the Administrative and Financial Department.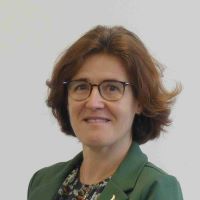 Martine HASCOET
Legal Officer
Martine is a business lawyer who joined France Poultry in May 2018. She defends the company's interests from a legal point of view and works with the various departments to provide answers and advice.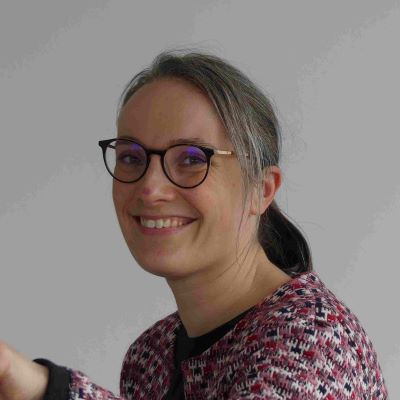 Anne-Christine CHRISTIAN

HR Director
A graduate of ESSCA and with a Master's degree in HR, Anne-Christine began her career in the agri-food sector and in an employers' group. She continued her career in the metallurgy industry before joining the France Poultry HR team in 2020.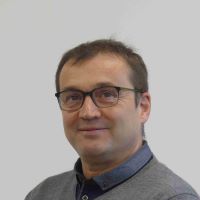 Christophe ROBIN
Plant Director
After 30 years of experience as a production manager in various Doux Group plants, Christophe gave a new impetus to his career in April 2018, taking over the management of the France Poultry slaugthering plant and its 450 employees.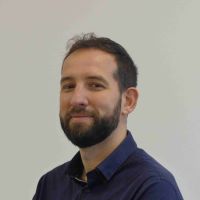 Ronan BECHENNEC
Quality Manager
With 20 years of experience in the food industry, including 12 years as a quality manager, Ronan brings his expertise in food safety management to France Poultry.