Our expertise
Premium quality

Natural food: 100% vegetable
Halal slaughter
French whole poultry expert


Traceability from egg to plate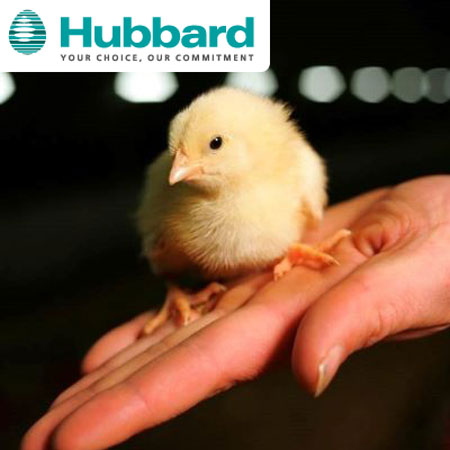 1
Breed selection
By our partner HUBBARD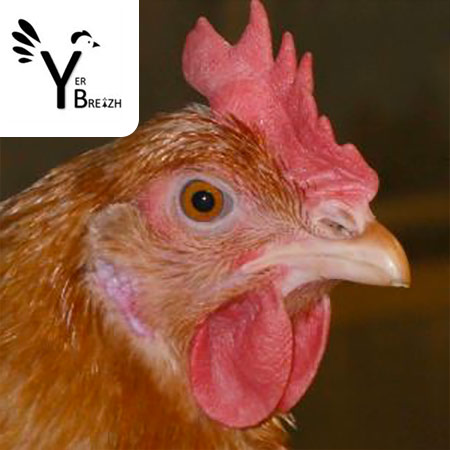 2
Breeding hens and roosters
11 internal breeding farms and 7 external breeding farms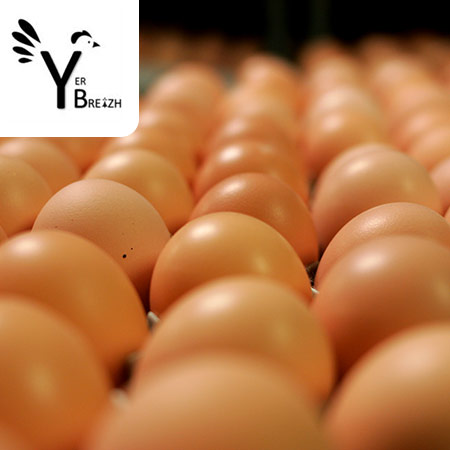 3
Hatchery
83 million hatching eggs per year
1,300,000 chicks per week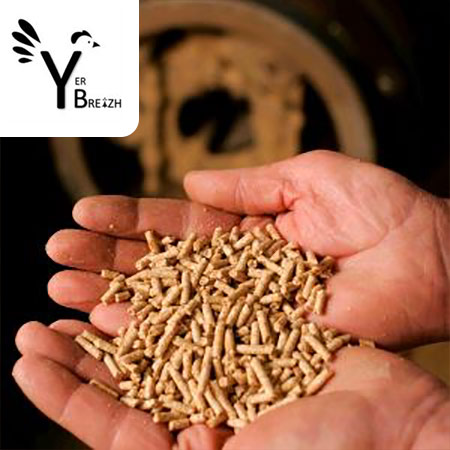 4
Food production
100% vegetable based on wheat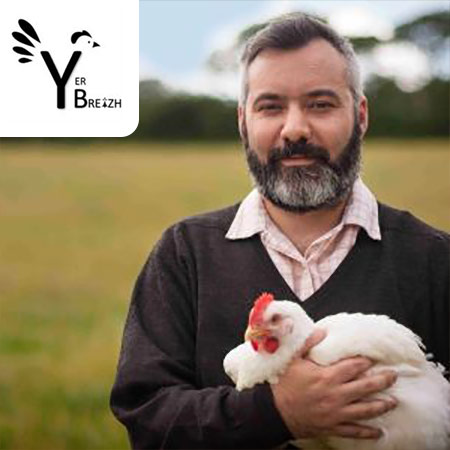 5
Breeders
150 broiler breeders
320,000 m2 of farms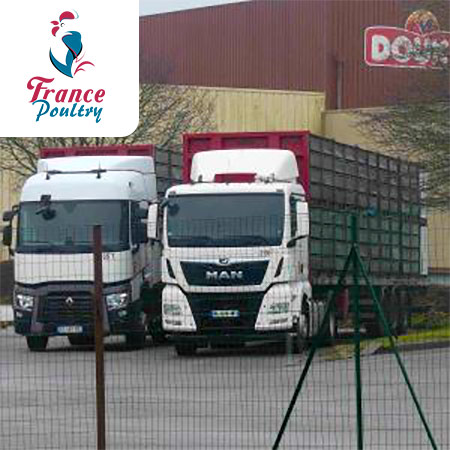 6
Transport
After 35 days, the chickens are transported from the farms to our production site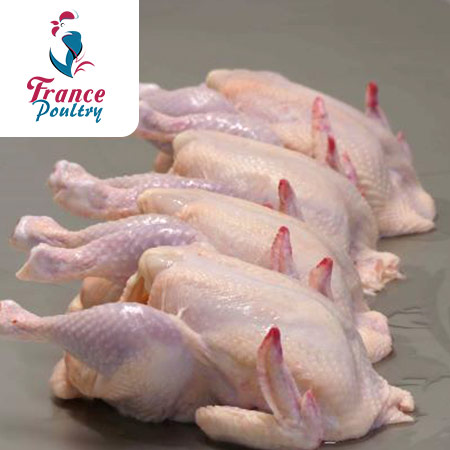 7
Slaughter
Under the control of an independent halal certifier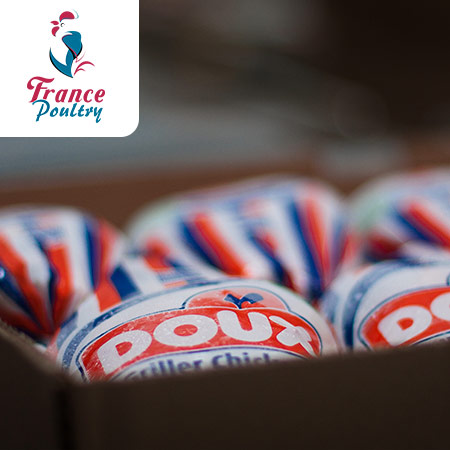 8
Packaging
The poultry is packaged before freezing for optimal preservation during shipment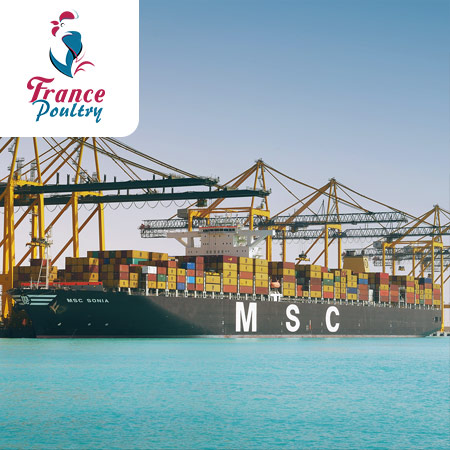 9
Logistics
The transporters in charge of shipping the products follow very strict specifications regarding the maintenance of the frozen chain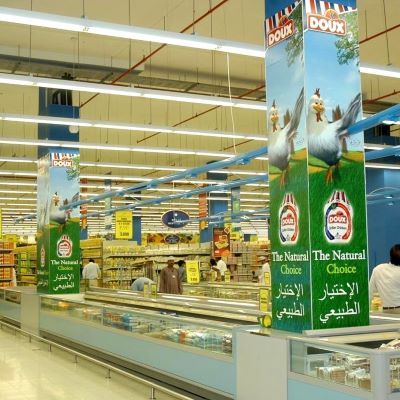 10
Sale
Through the network of GMS stores in Saudi Arabia and other GCC countries. We also sell our products in France, Asia, Europe and Africa.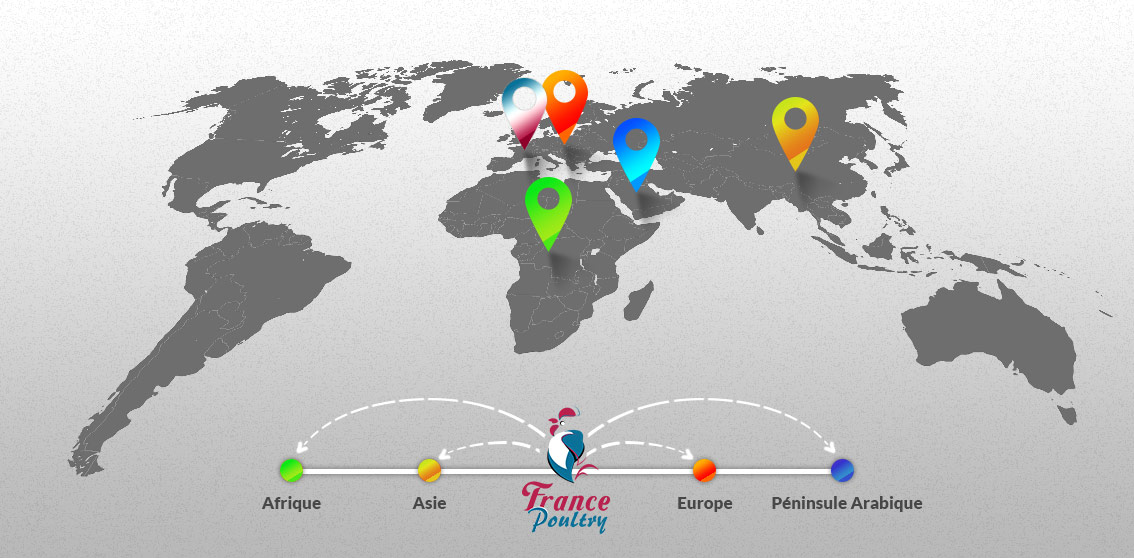 Saudi Arabia is France Poultry's main market, representing 76% of volumes sold with 71,000 T per year.
The other countries of the GCC (Gulf Cooperation Council) account for 15% of volumes with 14,000 T per year.
Our products are also sold in France, Europe, Africa and Asia.