French leader in frozen chicken exports

---
France Poultry is the French leader in frozen whole chicken in Saoudi Arabia with the DOUX brand.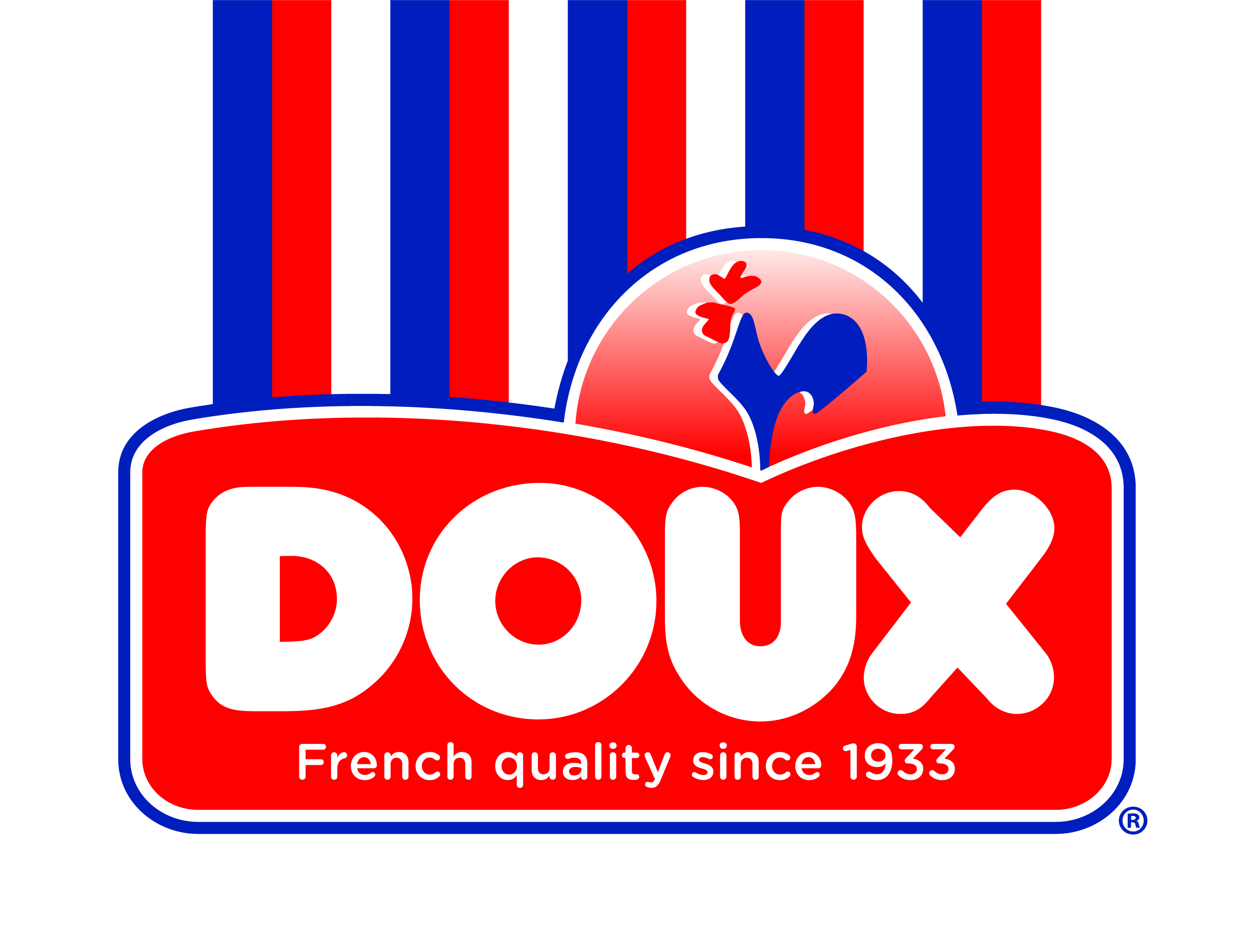 The French Goodness!
The French quality since 1933
The Doux brand is the main brand in the Middle East, it is also present on several continents, in particular Asia, Europe and Africa. It's guaranteed 100% French whole chicken of premium quality for over 85 years. Doux chickens benefit from a 100% natural vegetable diet, are subject to health checks by the French authorities. Halal slaughter is carried out under the control of an independent certification body.